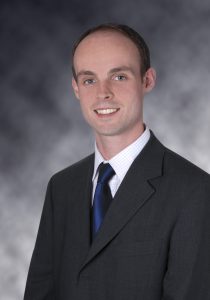 Brian Davey joined GAMA in 2009. As Director of European & International Affairs, he represents the general aviation manufacturing industry before the European institutions in Brussels (the European Commission, Parliament and EU Member States), as well as the European Aviation Safety Agency (EASA) in Cologne. Brian works with other aviation stakeholders to promote the continued development of a safe and sustainable aviation industry throughout Europe and beyond.
Before joining GAMA, Brian worked for APCO Worldwide in their EU regulatory and public policy division, with a focus on transport, environmental and technology issues. Prior to APCO, Brian served in the private cabinet of Charlie McCreevy, European Commissioner for Internal Market and Services.
Brian holds a Master's Degree in EU Studies and a Bachelor of Arts Degree in Economics and Political Science from University College Dublin. He is a member of the European Aviation Club and the Institute of International and European Affairs in Brussels. A native of Ireland, Brian has lived in Brussels since 2005.
Reach Brian at + 32 2 550 39 00.