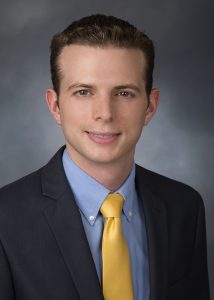 Frank Taylor joined GAMA in 2015 as a staff assistant after graduating from Georgetown University with a master's degree in American government. Prior to moving to Washington, DC, Frank graduated from Seton Hall University with a major in public relations and a minor in political science. Previously, he worked at a public relations firm with clients in the fields of government, education, healthcare, real estate, and the environment.
A native of New Jersey, Frank became interested in aviation after seeing airplanes fly over his house on final approach to Newark International Airport. He started taking flying lessons in high school and received his private pilot's license during his freshman year of college.
Reach Frank at ftaylor@gama.aero or at +1 202-393-1500.