Christin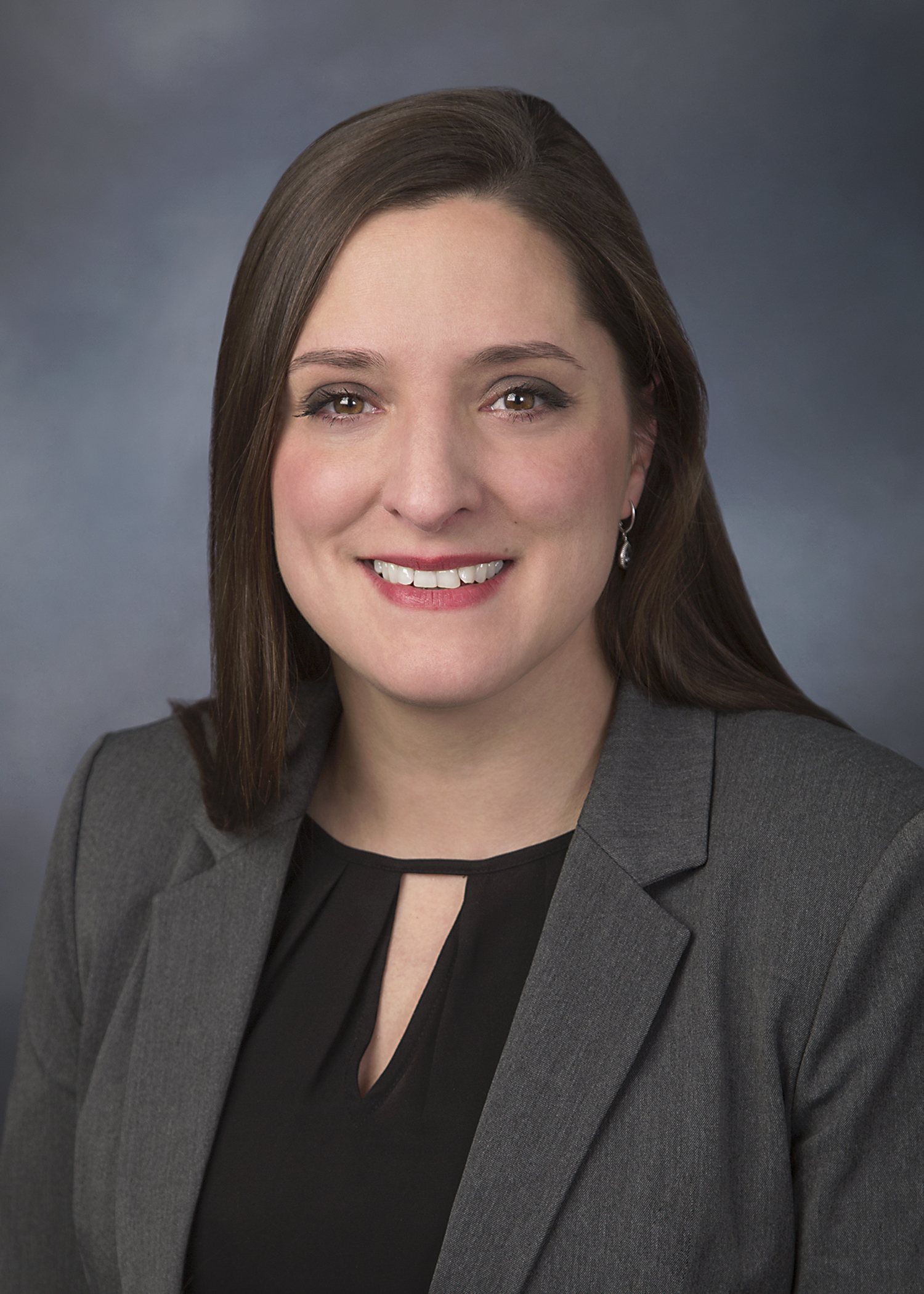 e DeJong joined GAMA as Director of Global Innovation and Policy in January 2019, a role in which she is responsible for supporting emerging technologies and innovation initiatives. Christine is working with the world's aviation experts to introduce the next era of aviation. Through collaboration with key global aviation stakeholders including regulators, government bodies, aircraft operators and manufacturers, Christine works to enable new flight capabilities and technologies. Christine supports the GAMA Electric Propulsion Innovation Committee (EPIC) which is empowering the design and operation of new aviation innovations including hybrid and electric aircraft and increased automation.
Christine brings over 13 years of experience in standards and business development at ASTM International where she managed the aviation and aerospace portfolio, including F44 general aviation aircraft, F37 light sport aircraft, F39 aircraft systems F47 commercial spaceflight, F38 unmanned aircraft systems, and F46 aerospace personnel.  Her responsibilities included monitoring industry trends, exploring and launching new standards activities and related programs, establishing partnerships, and providing guidance regarding how standards can solve common challenges to bringing new products to market and support workforce development. Her connectivity to innovation initiatives at ASTM including the launch of ASTM's Additive Manufacturing Center of Excellence and the Autonomy in Aviation cross-sector committee will translate well to support the general aviation community.
A native of New Jersey, Christine holds Bachelor of Arts degrees in Law and Justice and Spanish from Rowan University and a master's certificate in Translation from La Salle University. She is training to become a private pilot.