If you find yourself wondering, 'Can I really become a pilot?' The answer is: yes! Learning to fly can be challenging, but if you are dedicated and willing to work hard, you'll be successful.
How Do I Learn to Fly?
Learning to fly requires ground training and flight training. Ground training is the textbook portion of learning to fly and can be taught by a Certified Flight Instructor (CFI) in a classroom setting or you can complete a home-study course. Ground school will cover a variety of topics such as rules and regulations, flight planning, navigation, radio procedures and weather.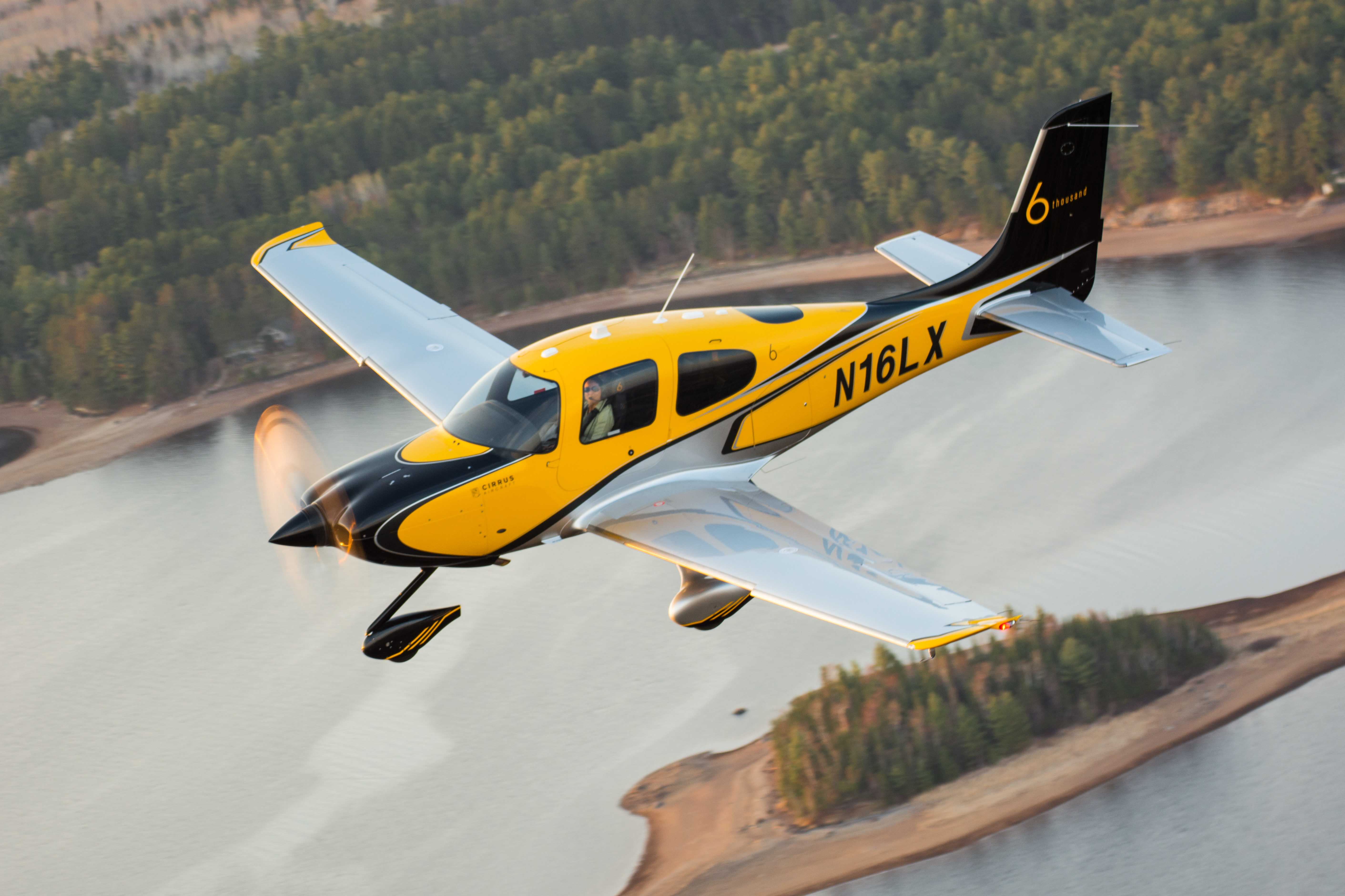 The flight portion of your training will be very hands-on. During your first lesson, your instructor will introduce you to the airplane you'll be taking lessons in. All flights start with a thorough pre-flight check.
Once inside the plane, you'll learn about the different instruments and controls and then how to taxi and take off. Your instructor will undoubtedly let you take control of the airplane during your first lesson, so you'll experience the thrill of flying right from the start. Once you've mastered the basics, your flight instructor will approve you for your first solo.
How Long Does It Take and How Much Will It Cost?
The FAA requires that you must have at minimum 40 hours of flight time before you take your private pilot practical examination. At least 20 of those hours must be with an instructor.
A variety of factors determine the total cost of flight training such as ground school, airplane rental, instructor fees, and weather conditions. One important factor in the cost of earning your pilot's license is the time it takes to complete training. The longer you wait between lessons, the less information you retain. If you are able to fly many times a week, your training will be more cost-effective and you'll be a private pilot much sooner! A rough estimate of the cost range is between $5,000 and $9,000 USD.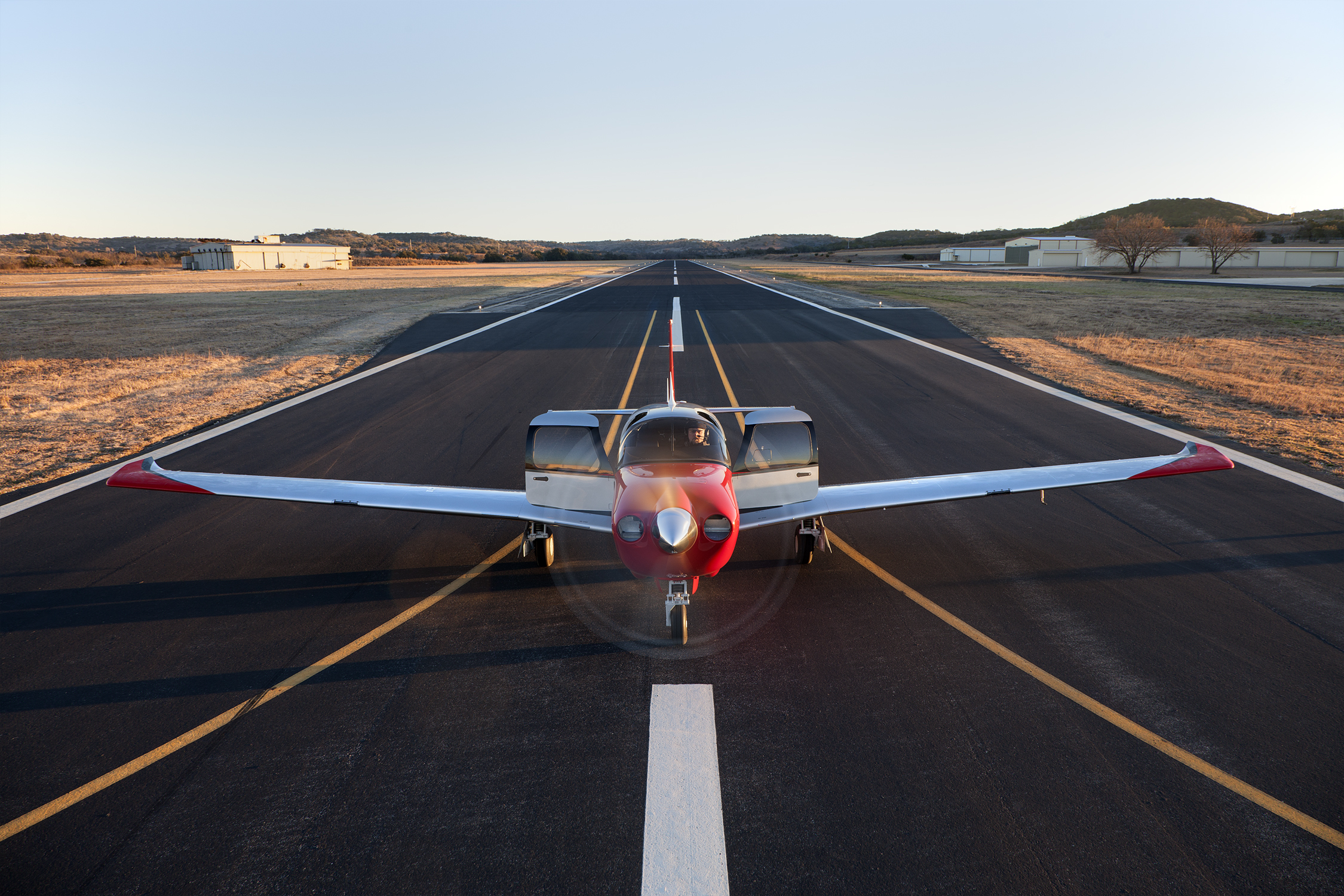 How Do I Get Started?
Visit or call your local airport. Many local airports have flight schools co-located with Fixed-Base Operators (FBOs) and provide aeronautical services such as fueling and aircraft rental. It's always a good idea to take a short, introductory flight to find out how it feels to be at the controls of an aircraft.
To find a flight school near you, visit the Aircraft Owners and Pilots Association website. It's important to choose a flight school with well-maintained airplanes and a high success rate of students earning their private pilot's license. But perhaps the most important factor to your training is finding an instructor that you enjoy working with. Your instructor will be vital to your training and overall enthusiasm for aviation.
Additionally, don't be afraid to ask for advice from other pilots on the field. Most pilots are eager to help new students and willing to share their knowledge and experience.
How Does an Airplane Work?
Airplanes come in many different shapes and sizes, but all have the same basic parts. While there have been many improvements to aircraft since the Wright Brothers first flew in 1903, the principles of flight and design are the same.
How Do I Stay Engaged?
One of the most important things to remember about being a pilot is that you should always strive to learn more. Being a good pilot isn't just about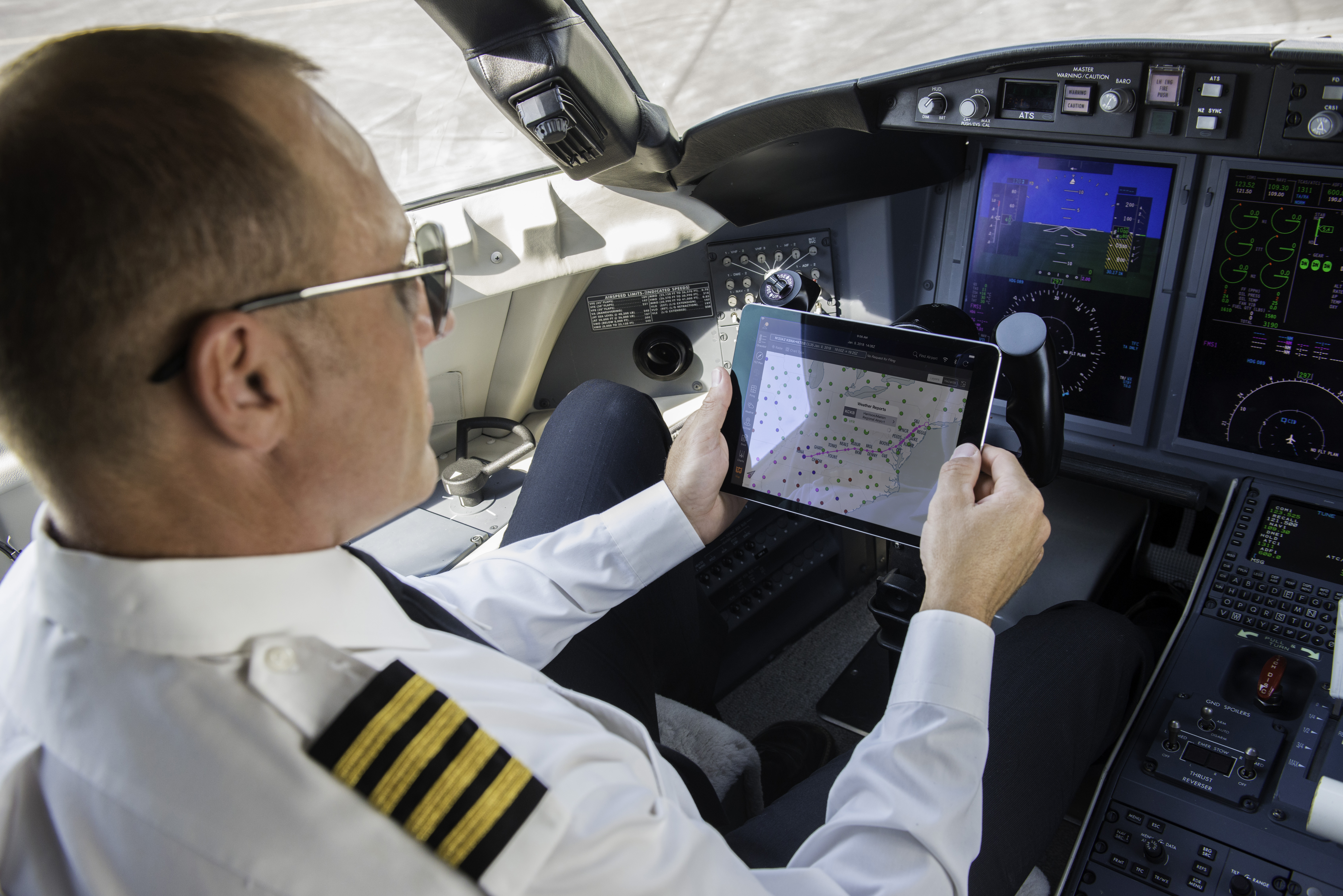 knowing how to fly the airplane, it's about knowing how to fly the airplane. Good decision making and risk management skills are the key to flying safely. To continue your education as a pilot, there are several valuable programs such as: the FAA's WINGS Pilot Proficient Program, airplane type clubs, local EAA chapters, and more!