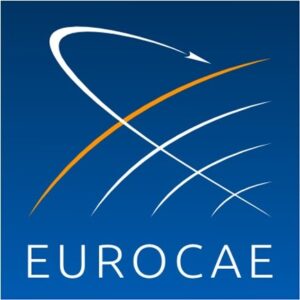 Relationship to GA: EUROCAE, an international non-profit organisation, is the European leader in the development of worldwide recognised industry standards for aviation. This is achieved by utilising the expertise of members from stakeholders across the global aviation community. EUROCAE currently has over 300 members, including industry, service providers, regulators, research institutes, and international organizations. EUROCAE has become the European leader in the development of worldwide recognized industry standards for aviation. EUROCAE membership is open to organisations and industries worldwide. EUROCAE, in the interest of its stakeholders, develops technical standards for the industry and regulators, aiming to increase safety and market potential, facilitate interoperability, and encourage technological development. EUROCAE standards cover airborne equipment, complex air traffic management (ATM) systems, and communications, navigation, and surveillance systems (CNS).
Related Committees: Working Groups Listing
Website: www.eurocae.net 
Membership: Categories: Full and Limited, . Dues based on annual revenue, set costs for limited and associate. Detailed Information. 
Standards Access: Available online; approximate cost per standards €30-500. Free to members.
Additional Resources:
Open Consultation for Standards  
European UAS Standards Coordination Group (EUSCG)
European ATM Standards Coordination Group (EASCG)
European Cyber security for aviation Standards Coordination Group (ECSCG)
Additional information can be added as requested to standards@gama.aero.