Regulating In The Dark:  The Lack of European General Aviation Data
In 2008, the European Commission, Member States and European Parliament all identified the lack of basic statistics available to analyse Europe's diverse general aviation (GA) fleet as problematic – a prerequisite for effective regulation, and ultimately better safety.  Years later, the issue remains unresolved.  
The Status Quo is not acceptable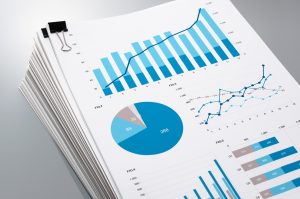 A key aspect of appropriate safety regulation is knowing what actually needs to be regulated.  Currently there is almost no data available to understand GA activity across Europe.  National Aviation Authorities already collect basic information on aircraft, pilots, etc. but the information is often not published, or archived. Overall it is not pooled at EU-level.
Yet this existing information could be shared with almost a negligible cost impact – and the significant value in terms of better safety regulation.  Voluntary attempts to share this data have proven unsuccessful over many years.  Without data, how can authorities effectively regulate this sector?  This is completely at odds with the Commission's priority of 'Better Regulation' and the goals of the GA Roadmap.
Why do we need better data?
Better regulation can only be achieved by knowing what to regulate.  Currently, we do not have a good idea of GA activity in Europe, so we cannot measure the impact of the regulation. Furthermore, a good data picture aids safety analysis; 1 fatality for every 100,000 hours flown is doubly safe as 1 fatality for every 50,000 hours flown.
What is needed?
Only aggregate data (i.e. no individual information) need be shared:
Number of aircraft, categorised by type

Number of registered pilots, in logical categories

Hours flown, by model of aircraft where possible (depending on each Member State)
This existing data, sent to a repository by national authorities' statistical departments once a year would already be enough to begin to improve safety.
How can we achieve this?
A pan-European framework to pool available data, with a focus on shifting towards a harmonised recording methodology across Member States.
The GA Community, having suffered from over-regulation for many years, would supplement this data with an annual opt-in survey, coordinated with EASA.
The official position of each EU institution on this issue:
European Commission: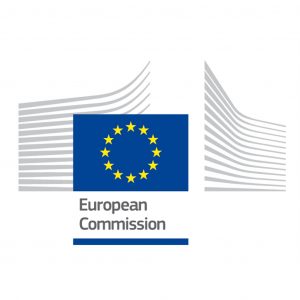 "As regards the specific issue of safety, there are no European wide comprehensive statistics on safety of aircraft with maximum take-off mass (MTOM) below 2,250 kg and the partial data available gives only some indication as to the main causes of fatal accidents."
"In order to properly regulate any activity, policy makers need to have a clear picture of the situation. This calls for the development at the European level of the basic set of objective and coherent data as well as for close cooperation with all the interested stakeholders."
An Agenda for Sustainable Future in General and Business Aviation, COM(2007) 869, para 3.1, #17-18

European Parliament: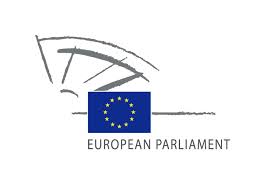 "Believes that policy-makers must have at their disposal adequate data and statistical information on general and business aviation in order to fully understand the sector and thus be able to regulate it properly; therefore calls on the Commission and Eurostat to develop and implement a systematic approach to the gathering and sharing of international and European data"

European Parliament resolution of 3 February 2009 on an Agenda for Sustainable Future in General and Business Aviation (2008/2134(INI), Point #27
"Calls, with regard to air transport, for […] sharing of general aviation data with Eurostat by Member States, in particular concerning numbers of aeroplanes, pilots and flight hours, so as to improve the applicable regulations, with special emphasis on air safety"

European Parliament resolution of 9 September 2015 on the implementation of the 2011 White Paper on Transport: taking stock and the way forward towards sustainable mobility (2015/2005(INI))

EU Member States:


"Recognises the need to develop, in a cost-efficient manner, a common set of essential data in close cooperation with the interested parties, in particular data that would contribute to safety improvements, and a better understanding of the social and economic value of the sector."

Council Conclusions on the Communication on an Agenda for Sustainable Future in General and Business Aviation. Luxembourg, 7 April 2008, #11