GAMA-IAOPA-EBAA European General Aviation Survey 2019
The 2019 Survey is now closed. The 2020 Survey will be launched before end of 2019.
There is agreement among industry stakeholders that Europe has no statistical data about the General Aviation (GA) fleet. Having this data would allow profound safety and economic analyses. So far, most GA analyses depend on estimates and expert judgement, which is far from an ideal method and one of the main reasons for a high level of over-regulation in the GA industry. In the USA such data exists, generated by both the FAA and the GA User Associations; consequently the NALL-report as well as other Safety Analyses and Economic Impact Assessments can be based on statistical facts.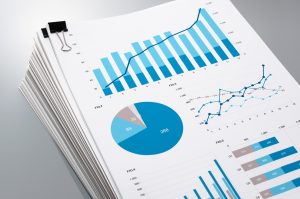 GAMA, in partnership with the International Aircraft Owners and Pilots Association (IAOPA-Europe) and the European Business Aviation Association (EBAA), launched a survey in late 2018 in order to collect meaningful statistical data for European GA. IAOPA made a first attempt in 2014 with success (about 1,500 operators and 3,500 pilots replied) but this data is now a bit outdated, and geographically limited.
The 2019 survey was highly successfully, attracting responses covering over 6,000 aircraft in 32 countries. Full analysis of the results is ongoing and will be published by end November 2019, along with the announcement of the 2020 survey.
In the mean-time, if you have any questions about the survey, please contact brussels@gama.aero.