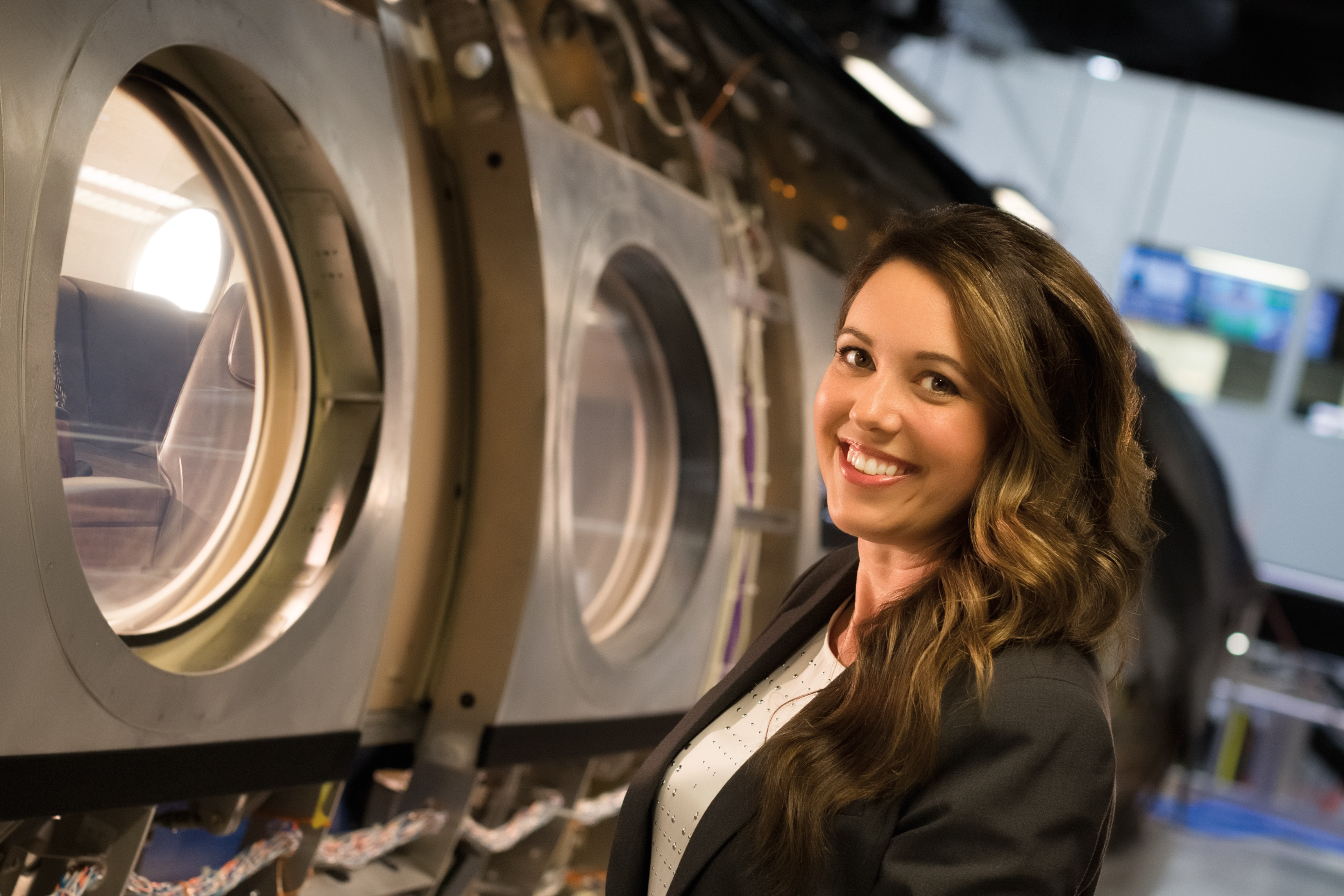 A career in the general aviation manufacturing and maintenance industry means working in a dynamic, high-tech, innovative environment with broad opportunities for professional development and career advancement. The general aviation industry also provides good-paying jobs with longevity. A 2018 PricewaterhouseCoopers survey of the U.S. industry found the average general aviation manufacturing employee salary was $104,000! Read more about industry salaries here.
Talent is in high demand! The industry is currently experiencing a workforce shortage, predominantly in North America and Europe, in almost all its segments. Boeing's 2020 Pilot and Technician Outlook predicts the worldwide demand for general aviation technicians alone will reach 739,000 over the next 20 years!
The job opportunities in general aviation are as varied as GAMA's membership. GAMA's members make general aviation aircraft, engines, avionics, and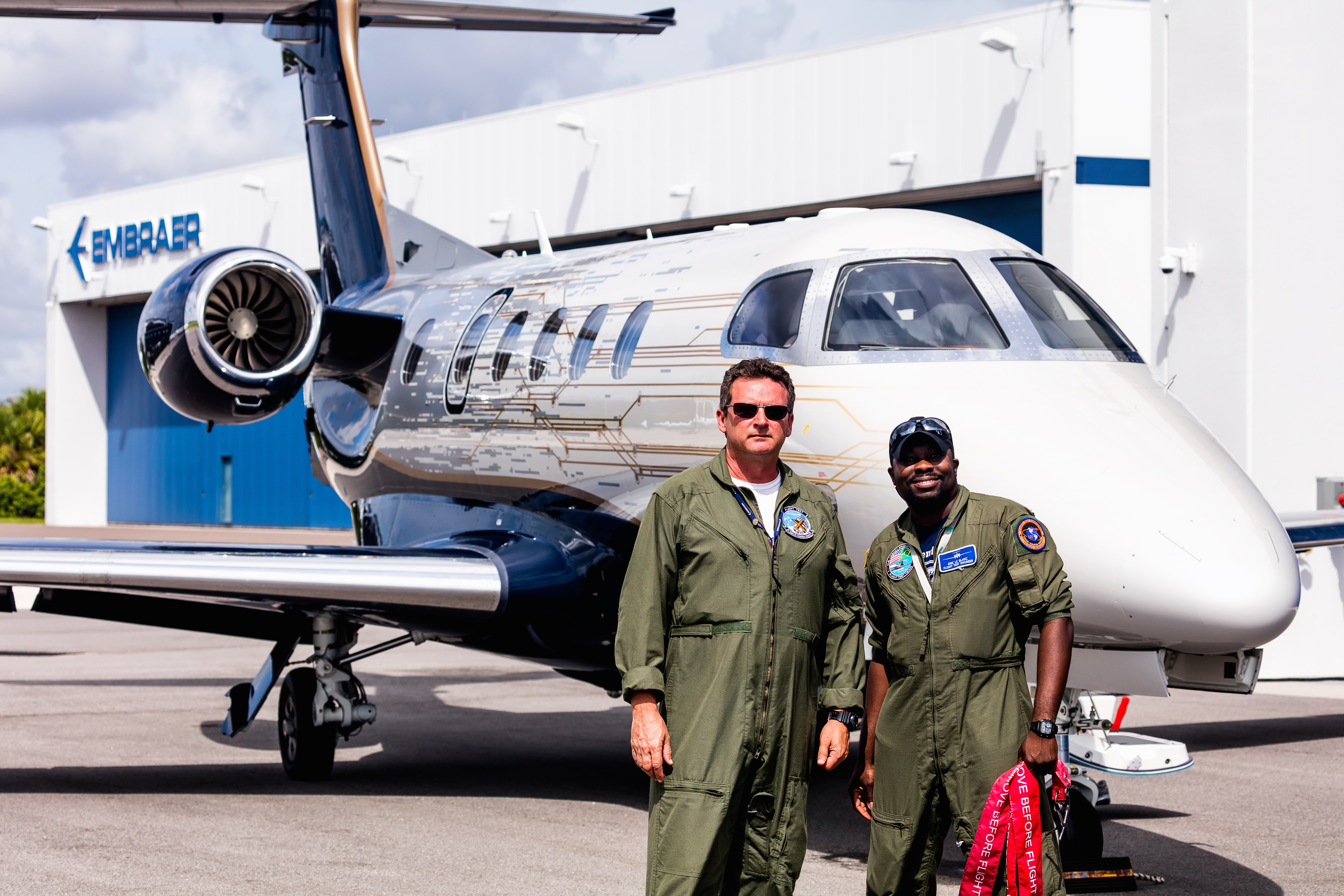 components, as well as operate maintenance facilities, fixed base operators, aircraft fleets, and pilot and technician training facilities. There is a job for everyone – whether you are a pilot, an Airframe & Powerplant mechanic or a communications, human resources or sales and marketing expert.
Click over to our Aviation Job Board page to see exciting internship and career opportunities that await you in the aircraft manufacturing and maintenance industry. You can also learn more about high school programs by clicking the links below.
High School Programs
Embry-Riddle Aeronautical University- High School Scholars Program  
Gulfstream Aerospace Corporation 
GAMA Workforce Video Series
Manufacturing is Not an Assembly Line

No Typical Day

Pride in What They Do

Teamwork on the Job

What the Job Is, How the Process Works

Finding a Career in General Aviation

How to Get a Job in General Aviation and Grow Your Career

Astonished at the Product

Top 10 Reasons to Work in General Aviation