Jonat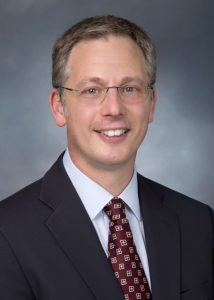 han Archer joined GAMA in 2014 as Director of Engineering & Airworthiness.
Jonathan most recently provided key support for the U.S. Federal Aviation Administration (FAA) and the Joint Planning and Development Office (JPDO) as an Associate with Booz Allen Hamilton. His work included facilitating an FAA Aviation Certification Service (AIR) pilot study implementing a voluntary Safety Management System (SMS) for select Part 21-approved design and manufacturing organizations. A Project Management Professional, Jonathan also provided aviation safety, certification, and system integration expertise on FAA NextGen Air Traffic Management (ATM) initiatives. Prior to this role, Jonathan served as a Systems Engineering Manager at Hawker Beechcraft Corporation, where he focused on improving engineering design and development processes. Previously, Jonathan held senior airworthiness, certification, and systems engineering positions in the United Kingdom for Raytheon Systems Ltd., Datel Defense Ltd., Marshall Aerospace Ltd., and BAE Systems.
A native of York, England, Jonathan holds a Bachelor of Engineering with honors in Engineering and Technology from Leicester Polytechnic in the United Kingdom.
Reach Jonathan at +1 202-393-1500.